The Sooner State's in-demand travel nurse specialties include CVICU, radiology, and endoscopy. We have lots of travel nursing jobs in Oklahoma ready to hire now! If you're into fishing or hunting plan your travel assignment around the fall and don't forget to get any required licenses or permits before you go! Additionally, factor in the low cost of living and temperate weather and we think you'll find Oklahoma ideal for travel nurses looking for their next assignments.
Popular Places to Visit in OK
Travel nurses love Oklahoma City's cowboy culture. Tulsa has a metropolitan feel and boasts a low cost of living that helps travel nurse pay go even further. Explore Norman, home to the University of Oklahoma, which has all the fun and amenities of a college town with a spooky twist. This city is rumored to have many haunted sites. For outdoor fun take a weekend trip outside Lawton to the Wichita Mountains National Wildlife Refuge to hike, bike, rock climb, and check out the massive bison that roam at will. Sound good? Explore Advantis Medical travel nursing jobs in Oklahoma below.
Advantis Medical knows you're going places. We're the travel nurse agency to support your travel nurse career from day one on with highly competitive pay, the most desirable roles, and dedicated personal support.
The Travel Nurse Agency Clinicians Trust
Advantis Medical Staffing knows you're going places. We're the travel nurse agency to support your travel
nurse career from day one on with highly competitive pay, the most desirable roles, and dedicated
personal support.
Travel Nursing in Oklahoma Trivia



Cimarron is the only county in the US to border five states: Kansas, Colorado, New Mexico, Texas, and Oklahoma.
The Port of Catoosa, north of Tulsa, is the largest inland port in America.
Like fishing? You'll LOVE OK! Oklahoma has the most manmade lakes of any state, around 200!
The highest recorded wind speed on earth was 318 mph during an F-5 tornado in Moore in 1999.
Take a touristy selfie by Tulsa's Golden Driller, the 6th tallest monument in the US.
Interested in Oklahoma travel nurse jobs?
Oklahoma Travel Nurse FAQs
What license do you need to travel nurse in OK?
Oklahoma Board of Nursing: nursing.ok.gov/
Phone: 405.962.1800
CEU Requirements: 24
Nursys: yes
Nurse Licensure Compact State (NLC): yes
Walk-through State: no
License by Exam: $95 (+$200 exam fee)
License by Endorsement: $85
Renewal: $75
Fees are subject to change.
Processing Time: 2 – 3 weeks
Valid for: 2 years
Renewal Schedule: by the last day of your birth month in even years
How much can a traveling nurse make in Oklahoma?
Indeed.com estimates the average travel nurse salary in 2022 at $120,086 but this can vary widely by location, specialty, and demand. This is significantly higher than $77,600, the average salary for a staff nurse in 2022, according to the Bureau of Labor Statistics.
What is the highest-paying travel nursing agency in Oklahoma?
Advantis Medical negotiates for the highest-paying travel nursing jobs in Oklahoma. All our travelers qualify for free concierge service. Chat with your recruiter to learn how we can help you land the job of your dreams quickly and hassle-free!
What are are the benefits of working with Advantis Medical?



Benefits are offered on the first of the month following the start date. Ex: If a clinician begins on 10/24, their coverage will be effective on 11/1.
How much does travel nurse housing cost in Oklahoma?
Your Advantis Medical Support Team can help you find housing in Oklahoma within your budget. Our Travel Coordinator will even book your living arrangements if you'd like!  We do not provide agency housing. Instead, our travelers get a generous stipend and any help needed to get settled. This gives you the freedom to live where you want and lets you pocket any leftover money, too! Agency-provided housing, on the other hand, is deducted from your paycheck. Either way, you pay for your living arrangements.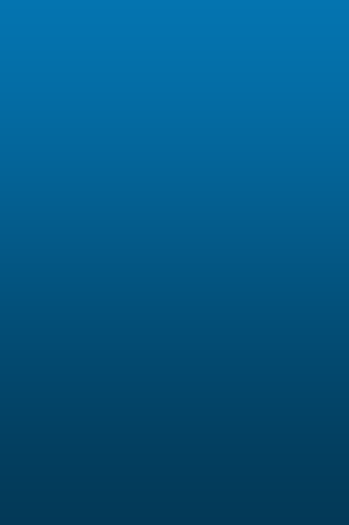 North Carolina
Florida
Texas
Arizona
California
New York


Virginia

Tennessee

Georgia

Oklahoma

Minnesota
info@advantismed.com
careers@advantismed.com
referrals@advantismed.com
For employment verification
requests, please
contact hr@advantismed.com
Certified by The Joint Commission
Ranked Travel Nursing Company 2021 by Bluepipes

13737 Noel Rd, Suite 900, Dallas, TX 75240
© 2023 Advantis Medical. All Rights Reserved.