Travel nurse jobs in Michigan are hiring for every specialty. Most Michigan travel nursing jobs are in the more densely populated Lower Peninsula, aka The Mitten. But head north to the UP for a day at Tahquamenon Falls in Paradise to bask in the best fall foliage in the US. Access to low-cost or free outdoor natural diversions makes working travel nurse jobs in Michigan ideal for demanding specialties like ER, Critical Care, and Pediatric ICU. Start your adventure in the Great Lake State today.
Popular Places to Visit in MI
The largest city in Michigan is the home of Motown Records, putting a travel job in Detroit high on music lovers' lists. A short drive and a tall change land you in Dearborn. Spend an inspiring day at the 9-acre Henry Ford Museum of American Innovation. Sault Ste. Marie's Soo Locks are a wonder of the world best appreciated in person. Lansing, the capital, boasts exceptional architecture and abundant public art and murals on display throughout the city. And Artsy Ann Arbor is the best destination for a creative clinician to travel nurse in Michigan. Sound good?
Explore Advantis Medical travel nursing jobs in Michigan below.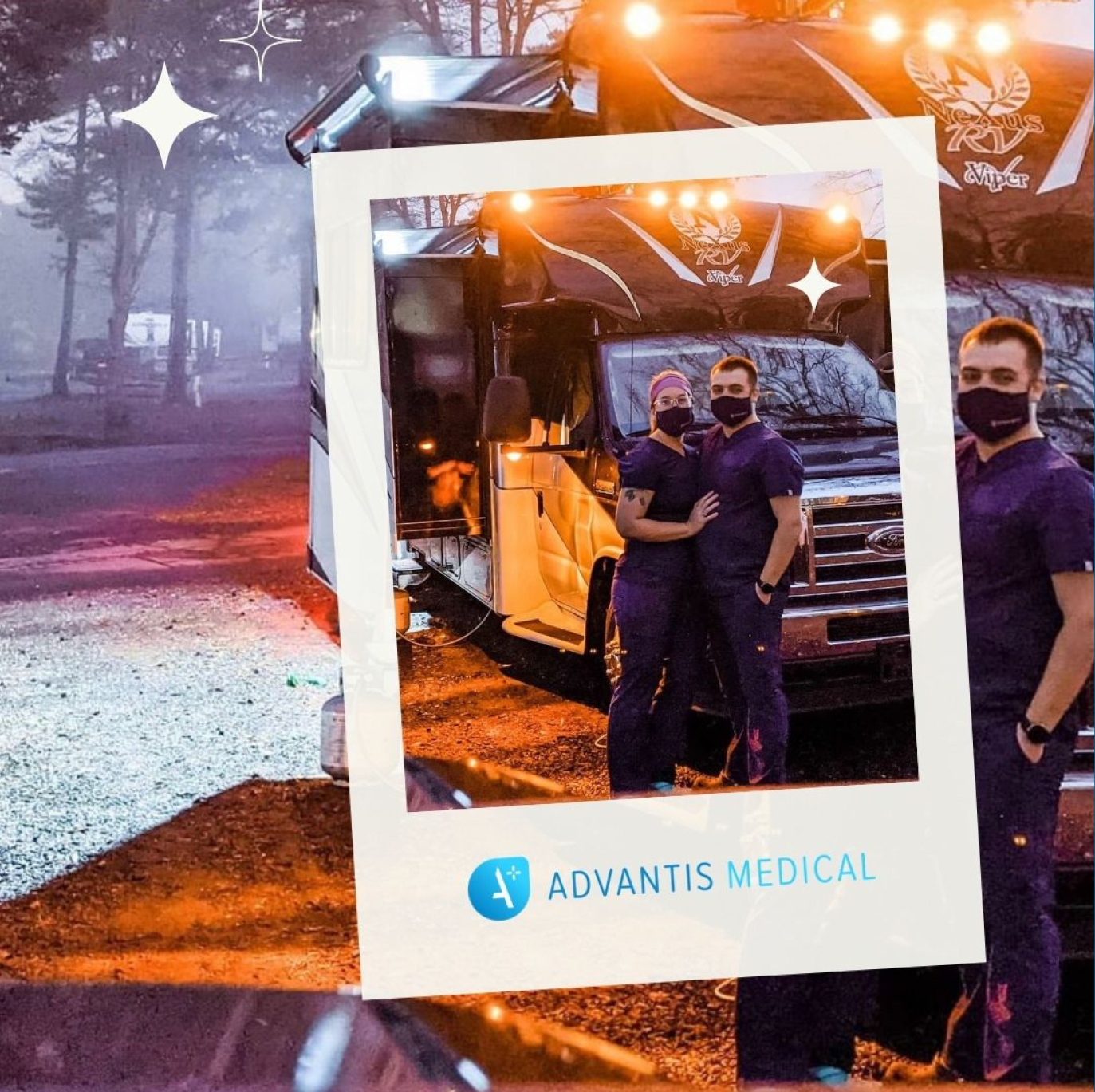 The Travel Nurse Agency Clinicians Trust
Advantis Medical Staffing knows you're going places. We're the travel nurse agency to support your travel
nurse career from day one on with highly competitive pay, the most desirable roles, and dedicated
personal support.
Travel Nursing in Michigan:

"Did You Know?"
Michigan is called the land of 11,000 lakes and has the longest freshwater coastline in America.
Michigan is the only state made up of two disconnected peninsulas, the Upper and Lower Peninsulas.
The Mackinac Bridge between Upper and Lower Michigan was once the world's longest suspension bridge.
Michigan is one of few states more than 50% covered by forested land, most of which is in the Upper Peninsula.
Get a selfie at the world-famous Frederick Meijer Gardens & Sculpture Park in Grand Rapids.
Interested in Michigan travel nurse jobs?
Michigan Travel Nurse FAQs
What license do you need to travel nurse in MI?
Michigan Board of Nursing: michigan.gov/lara/bureau-list/bpl/health/hp-lic-health-prof/nursing
Phone: 517.335.9700
CEU Requirements: 25 hours with at least 2 hours in pain and symptoms management, except for your first year
Nursys: no
Nurse Licensure Compact State (NLC): no
Walk-through State: no
License by Endorsement: $54
License by Exam: $54
Fingerprint: $60
Renewal: $123.60
Temporary License: $10
Fees are subject to change.
Processing Time: 6 – 8 weeks
Valid for: 2 years
Renewal Schedule: 2 years
How much can a traveling nurse make in Michigan?
Indeed.com estimates the average travel nurse salary in 2022 at $126,588 but this can vary widely by location, specialty, and demand. This is significantly higher than $77,600, the average salary for a staff nurse in 2022, according to the Bureau of Labor Statistics.
What is the highest-paying travel nursing agency in Michigan?
Advantis Medical negotiates for the highest-paying travel nursing jobs in Michigan. All our travelers qualify for free concierge service. Chat with your recruiter to learn how we can help you land the job of your dreams quickly and hassle-free!
What are are the benefits of working with Advantis Medical?



Benefits are offered on the first of the month following the start date. Ex: If a clinician begins on 10/24, their coverage will be effective on 11/1.
How much does travel nurse housing cost in Michigan?
Your Advantis Medical Support Team can help you find housing in Michigan within your budget. Our Travel Coordinator will even book your living arrangements if you'd like!  We do not provide agency housing. Instead, our travelers get a generous stipend and any help needed to get settled. This gives you the freedom to live where you want and lets you pocket any leftover money, too! Agency-provided housing, on the other hand, is deducted from your paycheck. Either way, you pay for your living arrangements.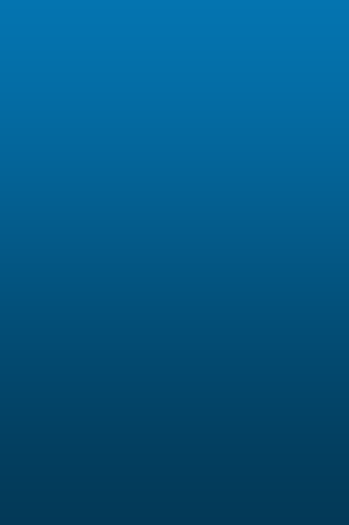 North Carolina
Florida
Texas
Arizona
California
New York


Virginia

Tennessee

Georgia

Oklahoma

Minnesota
info@advantismed.com
careers@advantismed.com
referrals@advantismed.com
For employment verification
requests, please
contact hr@advantismed.com
Certified by The Joint Commission
Ranked Travel Nursing Company 2021 by Bluepipes

13737 Noel Rd, Suite 900, Dallas, TX 75240
© 2023 Advantis Medical. All Rights Reserved.